Buying for Your Business ? Get the Best Quotes
Fill in the below fields to help us serve you better.
How it Works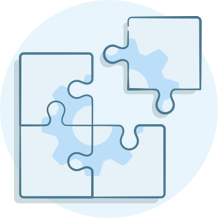 1.Place RFQ.
You can place your requests manually.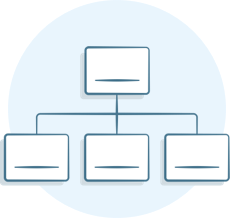 2.Receive Quotes
Our executives will review and quote within 24 hrs.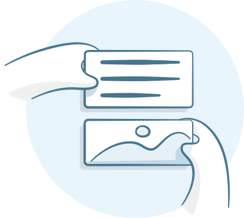 3.Finalize
Once you like the quotes, lets finalize and deliver your product.
FAQ's
An RFQ (Request for Quote) is a purchase request by the buyer to request quotes from Moglix. You submit all the detail information of your wanted product in a purchase request, and our team of executives will source the products you want to buy. Moglix can save you a lot of time compared to searching your products directly. Fill in the required fields on the RFQ page and our team will contact you in due time.
What kind of RFQs will not be accepted?
1. Requests not sent from a verified email address: The buyer's email address should be verified before posting a buying request.
2. Lack of key information: Necessary information: product name included in the subject, and other product details in the body part, such as size, color, type, and any other specifications. The more descriptive you can be the better.
3. Banned or restricted products (including trademarked/branded goods): It is highly suggested to contact the owner or authorized distributor of any trademarked/branded product to buy it.
4. Duplicate Buying Request regarding the same product.
5. Small order quantity: Larger MOQ (minimum order quantity) orders tend to be preferred. Note that MOQ will vary depending on the product type.
6. Make sure you provide your company's TRN correctly.
Why can't I submit a RFQ?
1. There might be some blank(s) left. Please double check and fill in all the fields with product details as required.
2. There might be some problem with the browser. Please use another browser or clear the cache and cookies to try again.
When will I receive a quote for my RFQ?
As soon as you submit your query our team of executives will get on the job to providing you with best possible quote. Once the request is shared by the buyer our team will get in touch with you within 24hours to get a better understanding of your request. As soon as the request gets finalized our team will provide you with the best priced quote within 48hours and once all the payment terms are finalized products get delivered to your doorstep within 10-15 days.
Get started. Request for your bulk quote now.